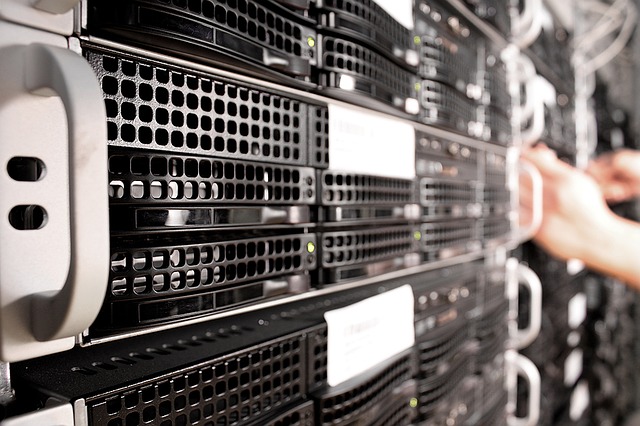 Personal Support
     We are there for you and look after your IT.
     Take part in free seminars
     and learn more about the possibilities
     in cloud-based solutions.
Internet connection
with up to 1G Bit/s exclusively in German data centers.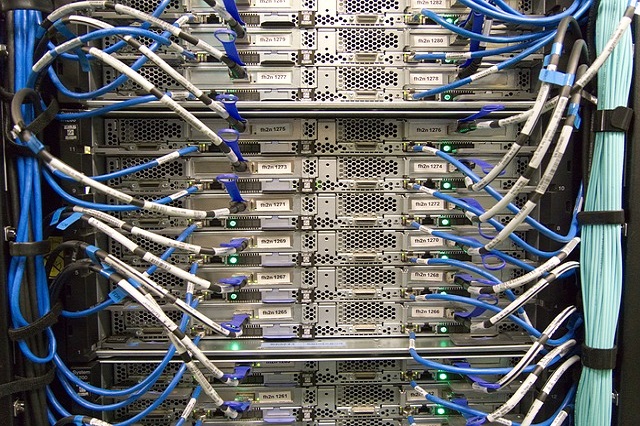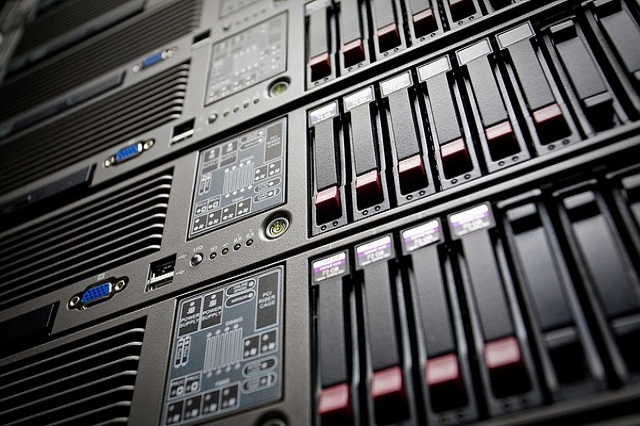 Backup systems
    Daily backups of your applications.
    HP and Dell servers keep your data secure.
---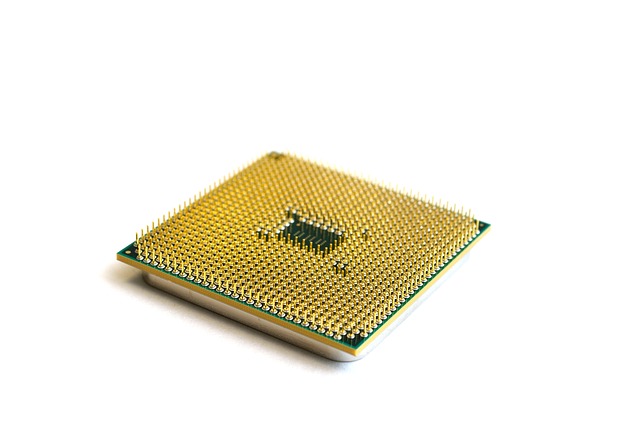 Intel Xeon Processors with plenty of power for all applications.